Our story
Tony Pinville & Charles Ollion founded Heuritech in 2013 after they met whilst undergoing their PhD degrees in Artificial Intelligence. Heuritech began as a service provider for companies across industries, taking deep learning research from the laboratory to the outside world.

After working on advanced semantic analysis for a while, they came to believe that image recognition could be the future of fashion & retail industries where billions of images are created and shared each day. With this vision in mind, they focused the team on building a whole new kind of visual technology, tailored for the fashion and luxury industry- an empowerment tool for its design, business and marketing teams.
Get in touch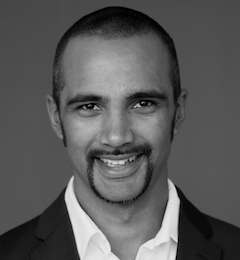 Tony Pinville
Chief Executive Officer & Co-founder
PhD in Artificial Intelligence and Machine Learning, with 15 years experience on financial markets and targeted marketing as Head of R&D and technical expert.
Vintage vynils addict and amateur sports coach.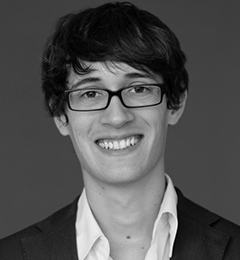 Charles Ollion
Chief Technology Officer & Co-founder
PhD in Artificial Intelligence and Machine Learning, graduate of Telecom ParisTech and the Stockholm KTH Royal Institute of Technology. Expert in deep learning.
Climber, video game creator and expert troll.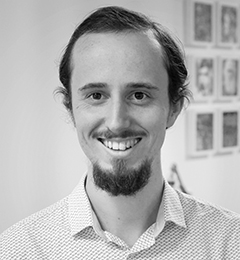 Didier Marin
Technical Expert & Partner
PhD in Artificial Intelligence and Machine Learning, expert in distributed architecture development, NoSQL databases and functional programming.
Jazz drummer, danmaku player and monad lover.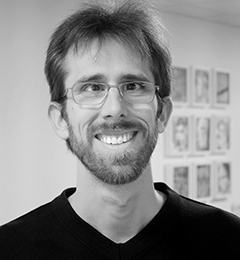 Paul Tonelli
Chief Architect Officer & Partner
PhD in Artificial Intelligence and Machine Learning, graduate of ENSAM. Manage servers for 10 years. Devops, agile approaches & robust architectures enthusiast.
Symphonic metal and egg-cheese crêpes addict.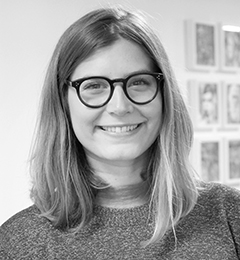 Charlotte Fanneau
VP Product & Marketing
HEC Paris graduate in tech entrepreneurship. Our expert in product development & marketing strategies with an eye for fashion.
Addicted to music & chocolate, startup encyclopedia.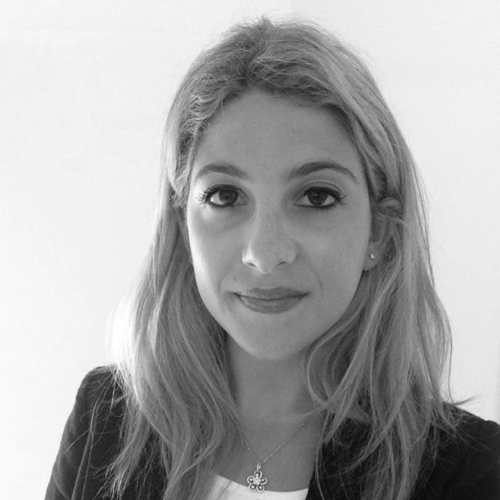 Shana Aiach
VP Business Development
ESCP Europe Graduate. 3 years experience in e-commerce in Asia.
Boxing expert.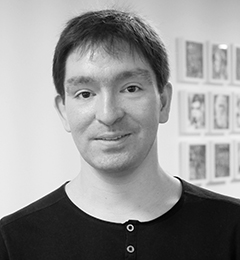 Sylvain Koos
Data Science Expert
PhD in Artificial Intelligence and Machine Learning, graduate of INSA Lyon and UPMC Paris. Expert in statistics. Assistant professor in computer science.
Sci-Fi/Fantasy enthusiast and core gamer.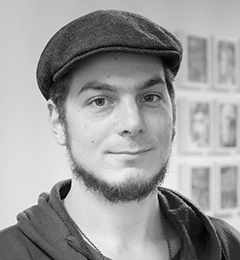 Arnaud Parant
Technical Expert
Graduate of EPITECH and the University of Kent in Artificial Intelligence. Multi-skilled and polyglot software engineer, specialized in functional programming.
Our expert in juggling, fire staff and woodworking.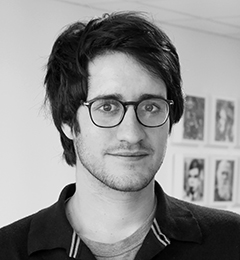 Alexandre Ramé
Research Scientist in Deep Learning
Graduated in Applied Mathematics at Ecole Polytechnique and in Operations Research at Columbia University NYC. Expert in Deep Learning techniques.
Ping-pong university champ, still undefeated at Heuritech!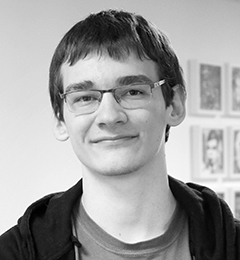 Cédric Devaux
Technical Expert
Graduate of EPITECH. Backend development specialist (Scala, Python, Bash). IT security enthusiast.
Cola addicted, sausage shooter & home automation enthusiast.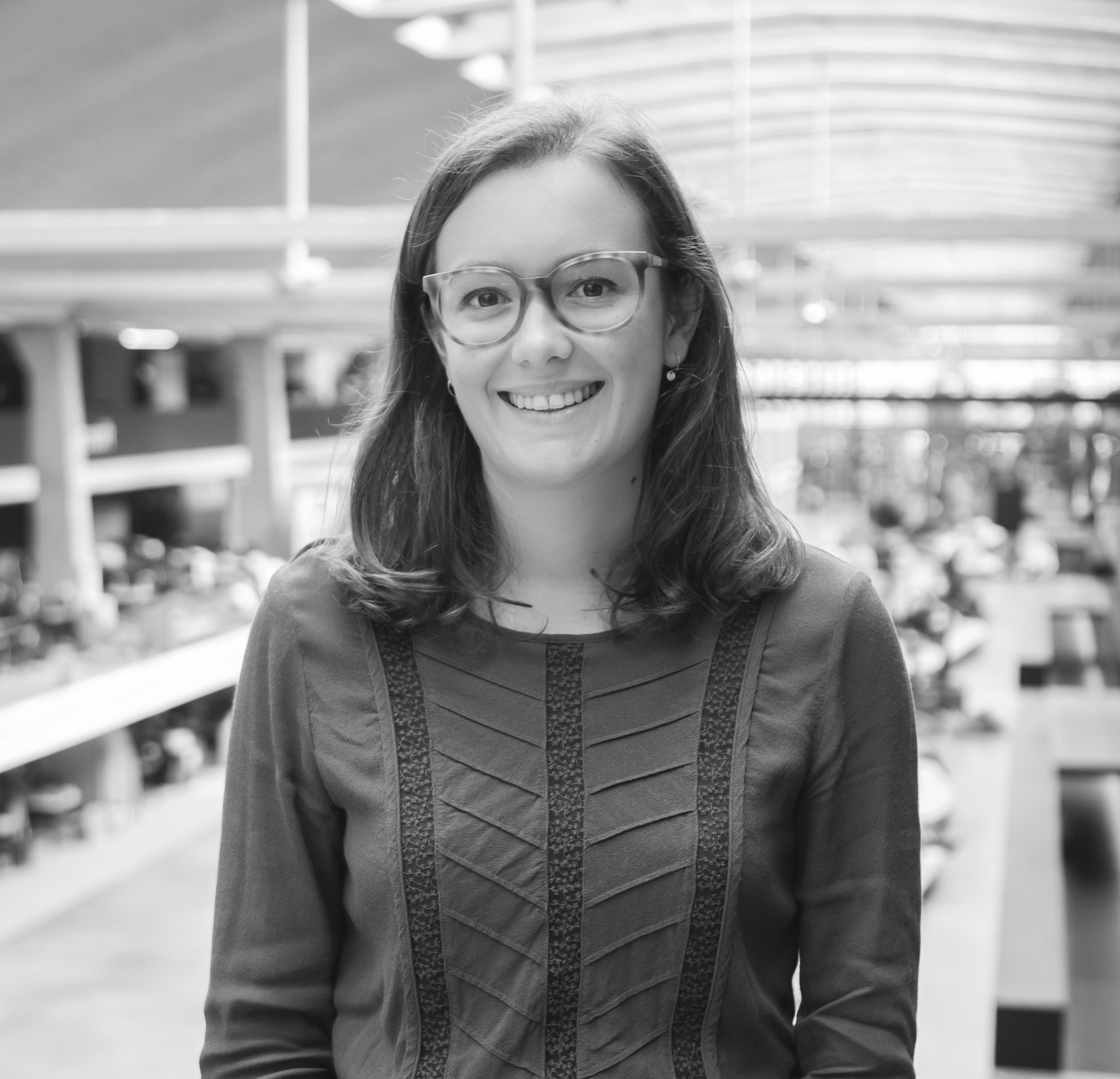 Célia Poncelin
Communications & Marketing Manager
Sciences Po graduate in Communications & entrepreneurship. The communicator of the team.
Vintage addict, words lover, salsa & diving amateur.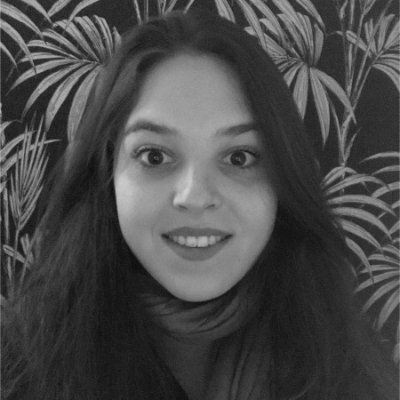 Juliette Dubois
Customer Success Manager
ISCOM graduate in Marketing and Brand Innovation. 2 years experience in luxury industry.
Event planning addict. Count on me to organize your birthday or even your cat's.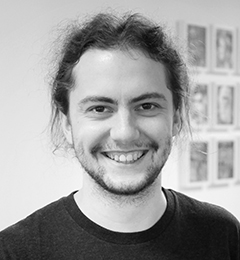 Jean Bellot
Data Science Expert
PhD in Artificial Intelligence and Machine Learning, graduate of UMPC Paris in mathematics and computing. Expert in reinforcement learning.
Acoustic guitar player, sharp humour expert.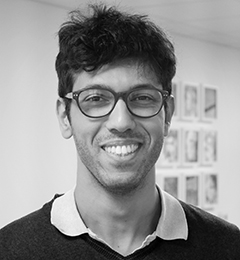 Hedi Ben-Younes
Machine Learning Expert
Graduate of Centrale Supélec in Applied Mathematics. Expert in computer vision. CIFRE PhD with Heuritech & LIP6 laboratory.
Hip Hop and R&B artist, non-vegetarian diet expert.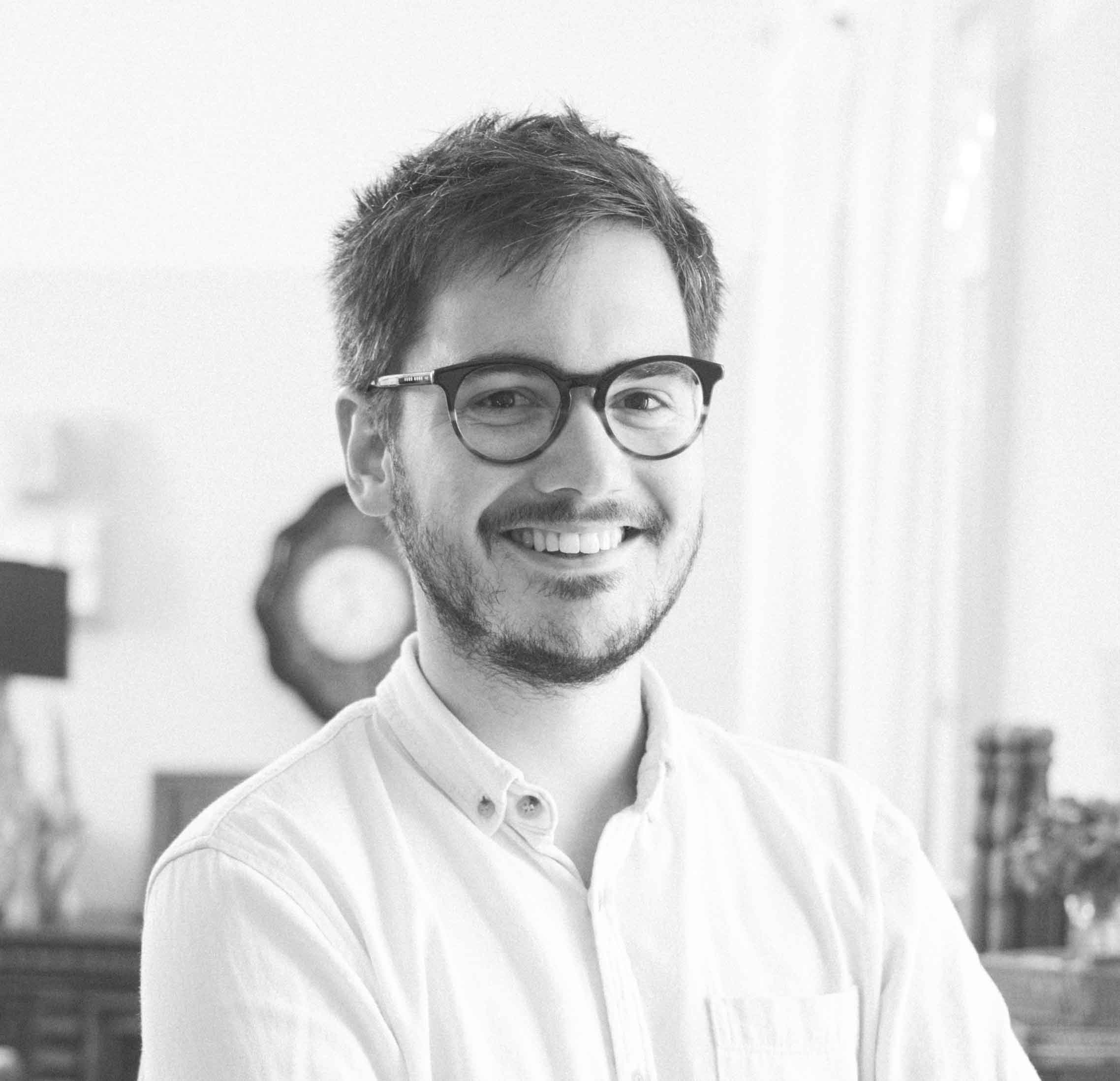 Jason de Rancourt
Head of Operations
Graduate of Centrale Supélec. In charge of the data management and software quality. Expert in drawing new ideas.
Glider, new technologies & theatre enthusiast.
Faustine Tobée
Customer Success Manager
Dauphine and ESCP graduate. Experience in consulting firm.
Books & Burrata addict. Turn into a ninja when a spider crosses my way.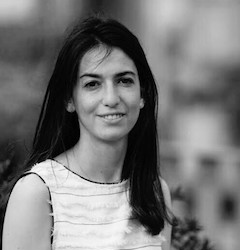 Deborah Hadida
Data Scientist, Analytics
Graduated from CentraleSupélec. In charge of data acquisition and data analysis.
Music lover and hand-made embroidery expert - her brand is on its way!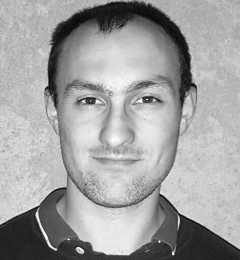 Henri Hannetel
Technical Expert
Graduate of INSA Lyon. DevOps (Containers, Continuous integration), Functionnal programming code golfer.
Kitesurfing & permaculture devotee.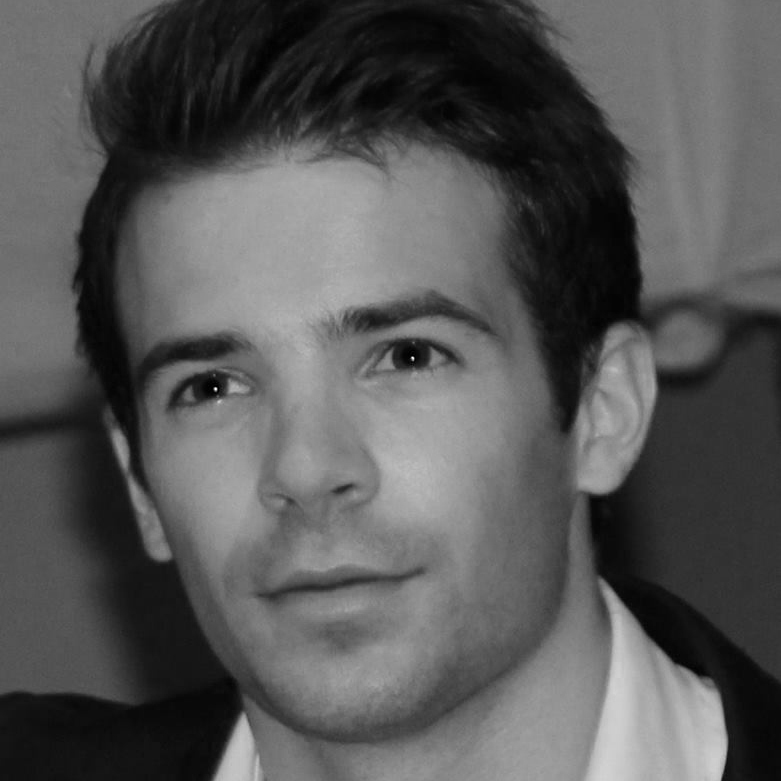 Émilien Garreau
Research Engineer
Graduate of ECE Paris. Master in Data Science at Polytechnique-Télécom. Expert in object detection and instance segmentation.
Spacemacs lover but most of all spacemacs preacher.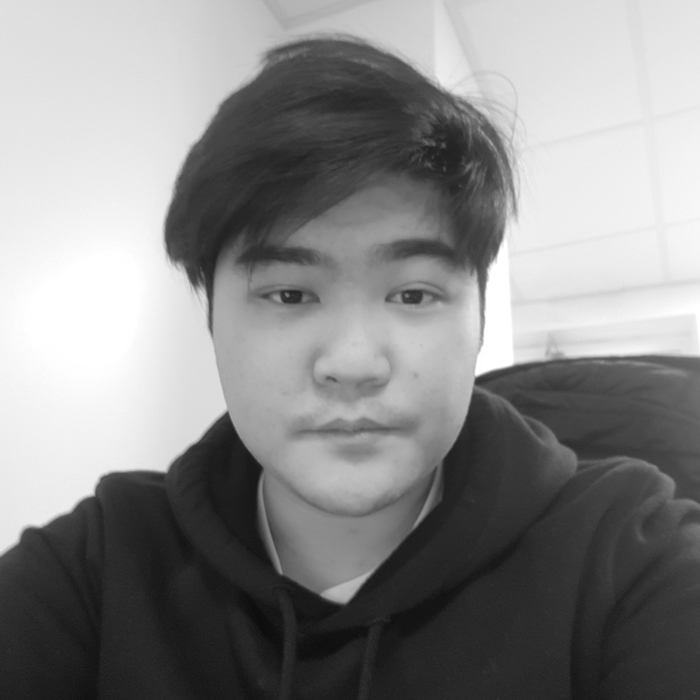 Jonathan Kauch
Frontend developer
Graduate of EPITECH and Chung-Ang university. In charge of frontend development with specialty in ReactJS/Redux.
Don't mess with me, I got connections in North Korea.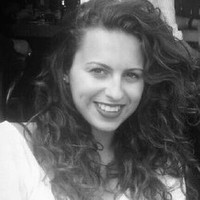 Julie Levy
Business Development
ENS student in sociology and statistics. Has experienced consulting and journalism in the fashion industry.
The fashion eye of the team.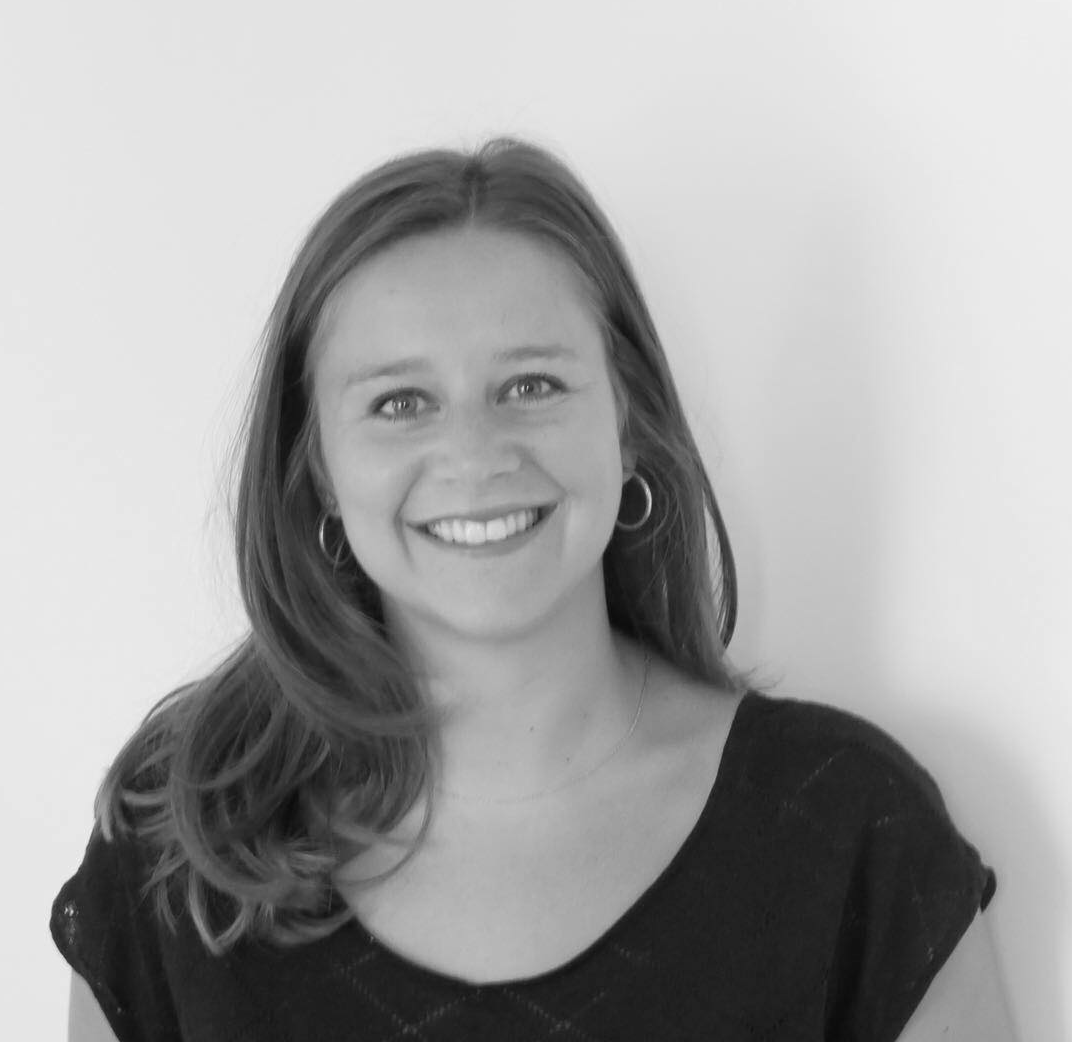 Claire d'Herbomez Paing
Business Development Manager
Graduated of Skema Business School on entrepreneurship. Experience in sales.
Cookies master chef and travel lover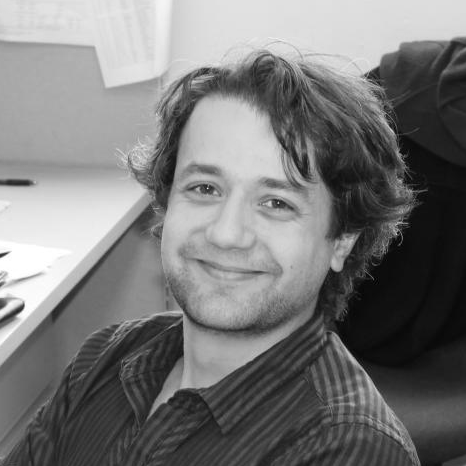 Jean Liénard
Senior Data Scientist
PhD in Computational Science, graduate of ENSIIE and University Paris-Saclay. Broad expertize in data science, previously applied to ecology, social networks, and neuroscience.
Sushi master and science-fiction amateur.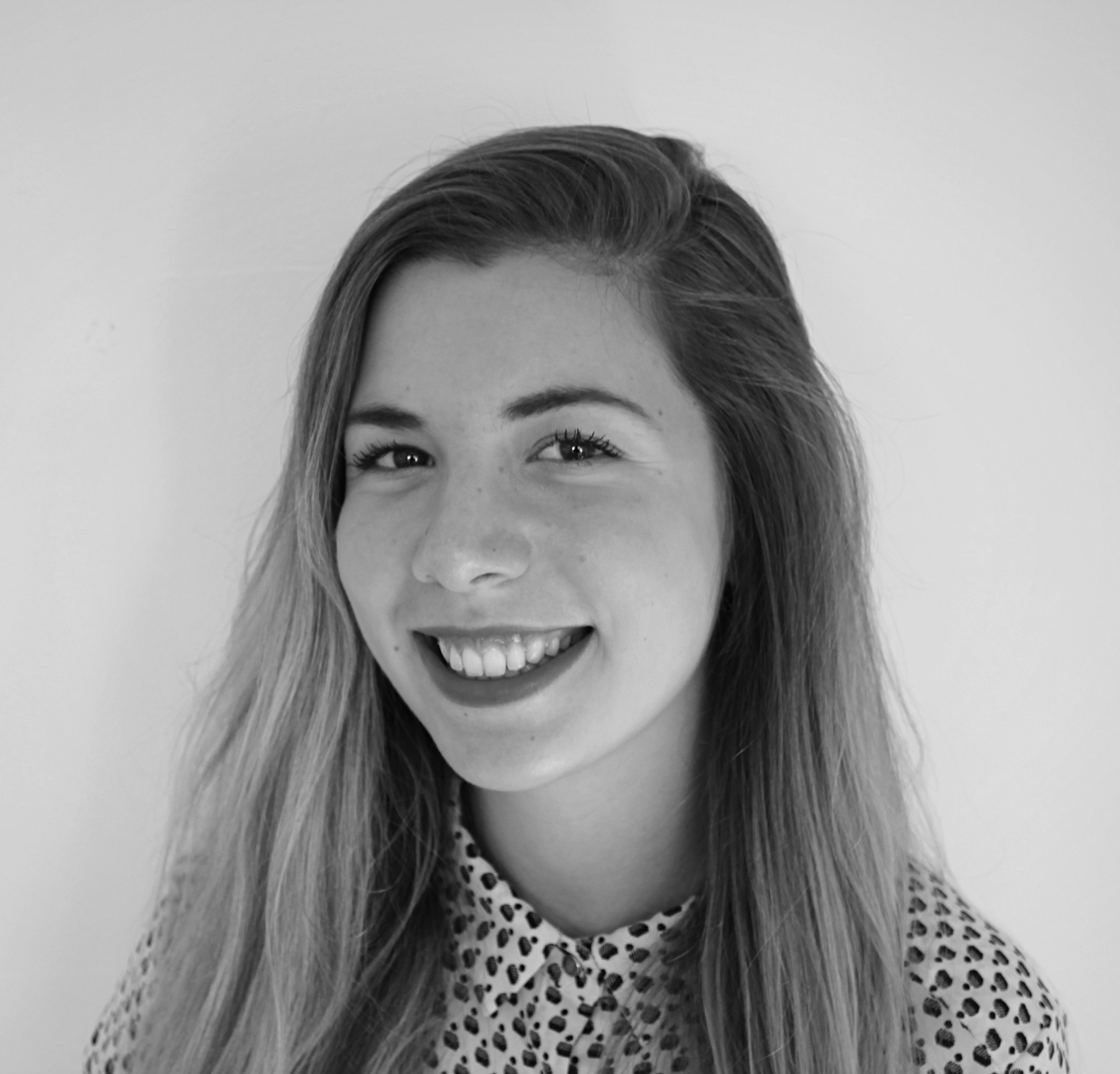 Anne Olzynski
Operation Manager
Graduated from NEOMA and KEDGE Business School. Experience in project management and business analysis.
Love backpacking trips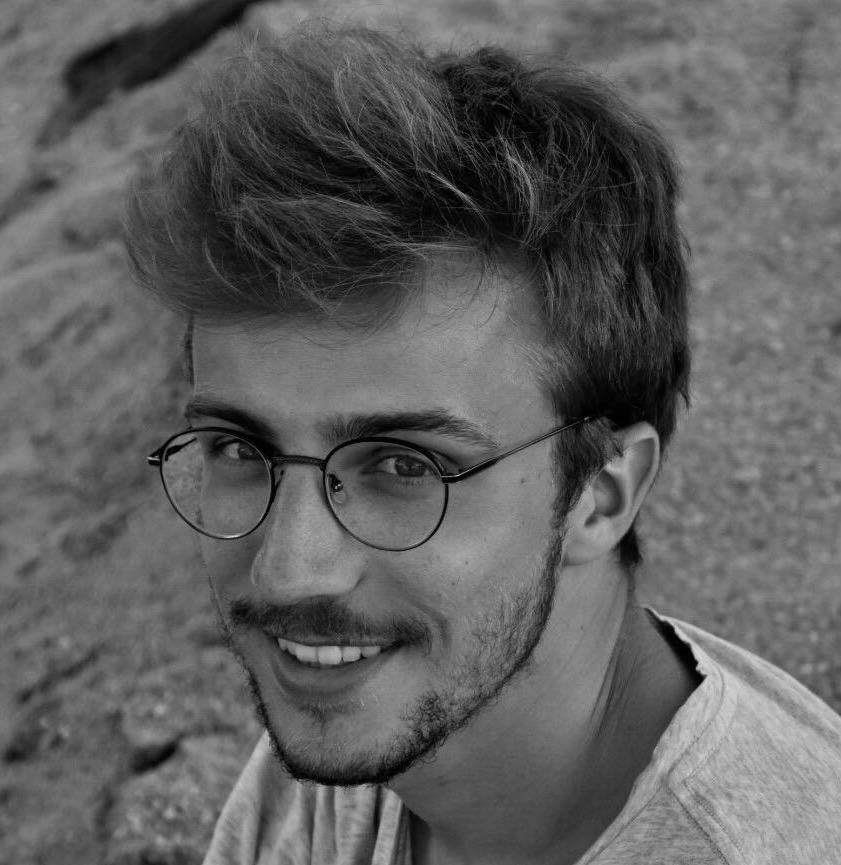 Arthur Douillard
Research Engineer in Deep Learning
Graduate of EPITA in Artificial Intelligence & Computer Science. Pythonista & expert in Deep Learning.
Bookworm, love to travel to eat foreign food.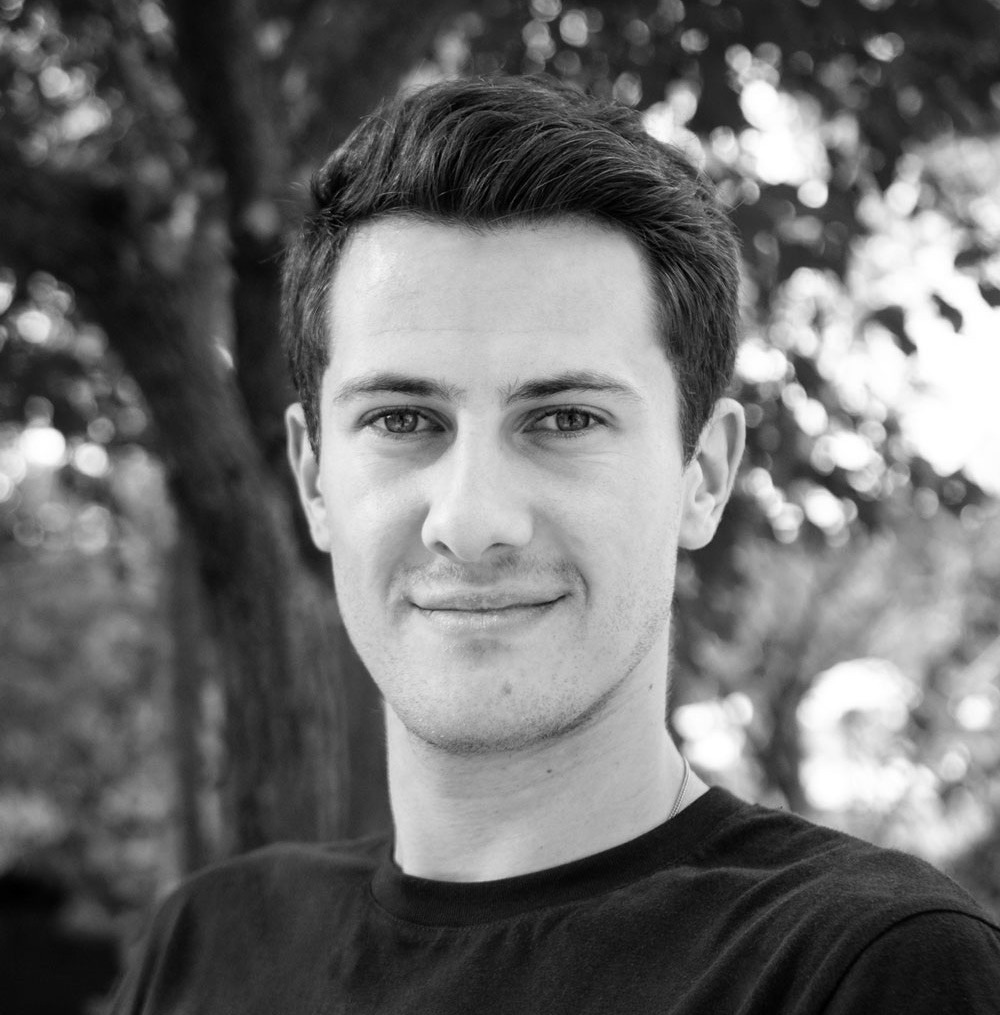 Romain Ucciani
Junior Artistic Director & UI Designer
Graduate in Project Management with a speciality in Graphic Design. Currently studying Artistic Direction.
From the south of France now in a looong trip in Paris !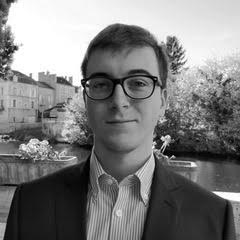 Florent Mercier
Software Engineer
Graduated from Nantes University in Software Engineering. In charge of building and reinforcing technical tools.
Gin maker, Football lover
Marion Tessier
Product Marketing Manager
ESCP Europe graduate. 3 years of experience in marketing in Luxury Fashion companies.
Fashion lover & ice hockey expert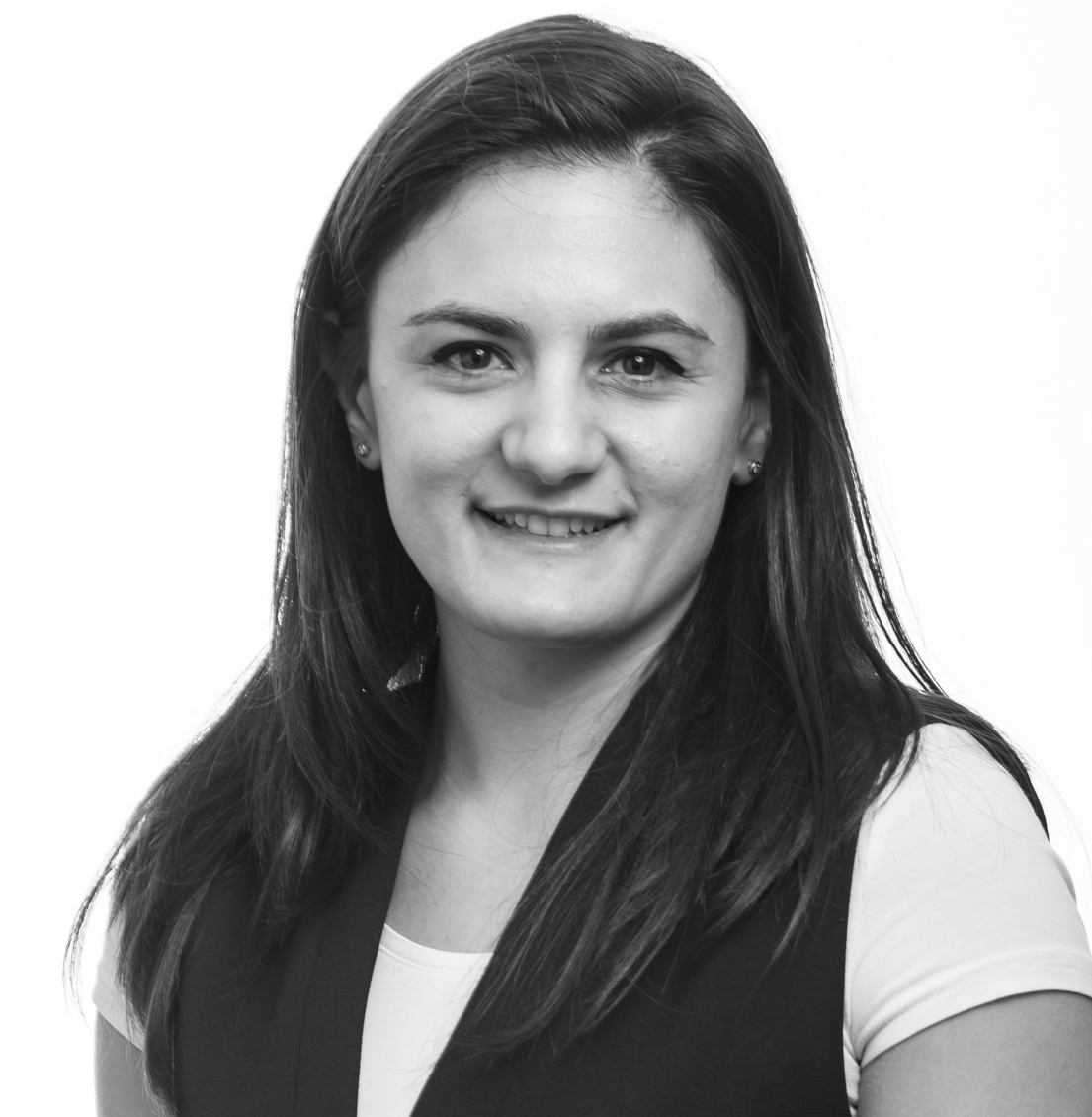 Nicole Krieger
US Business Development
London Business School graduate. Finance experience in London, New York and Los Angeles.
Museum lover, swimming and yoga addict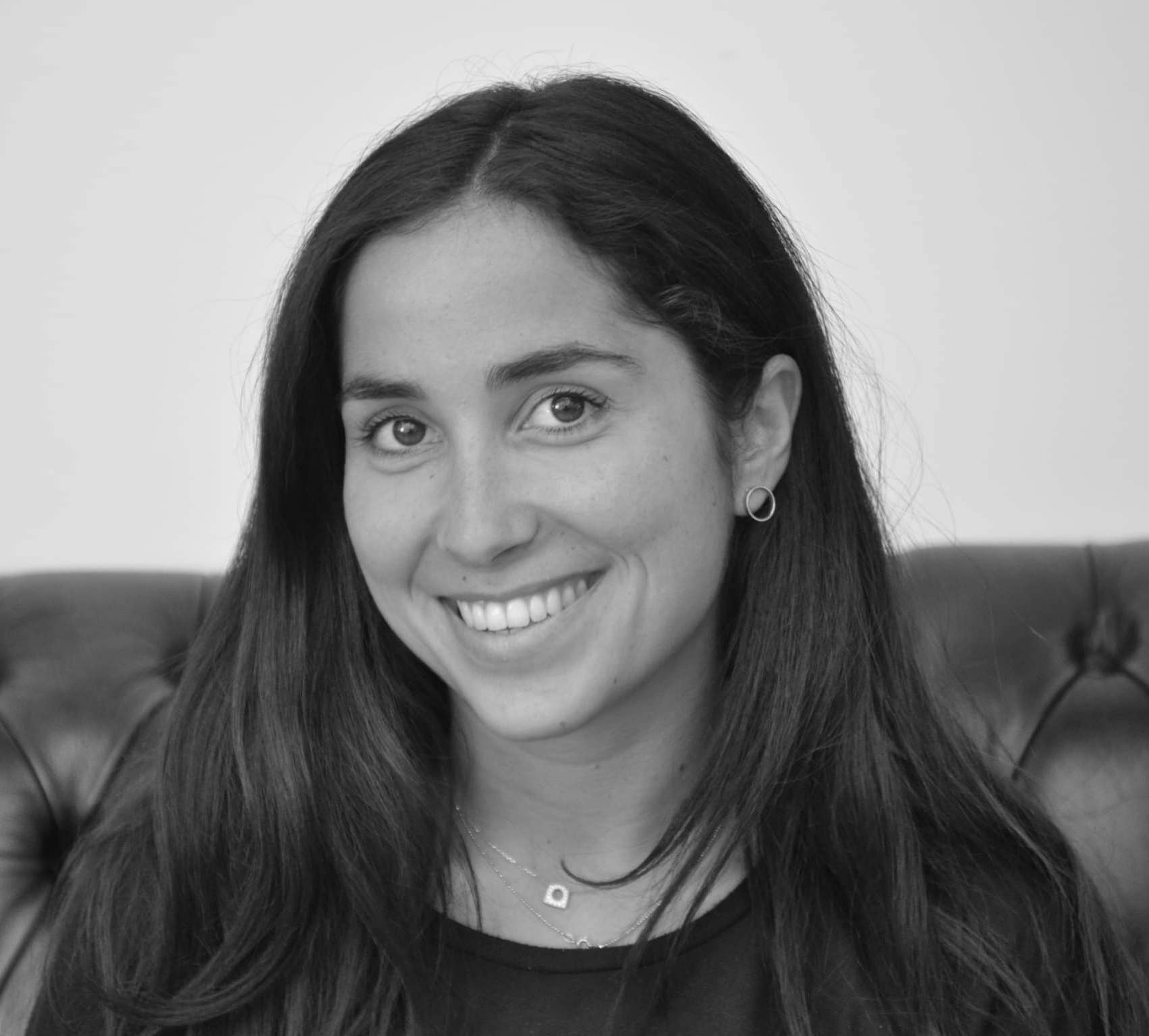 Sarah Davila
Product Manager
Graduated from HEC Paris & Ecole Polytechnique. 2 years of experience in tech start ups.
Both food and fashion lover. Hence diet expert.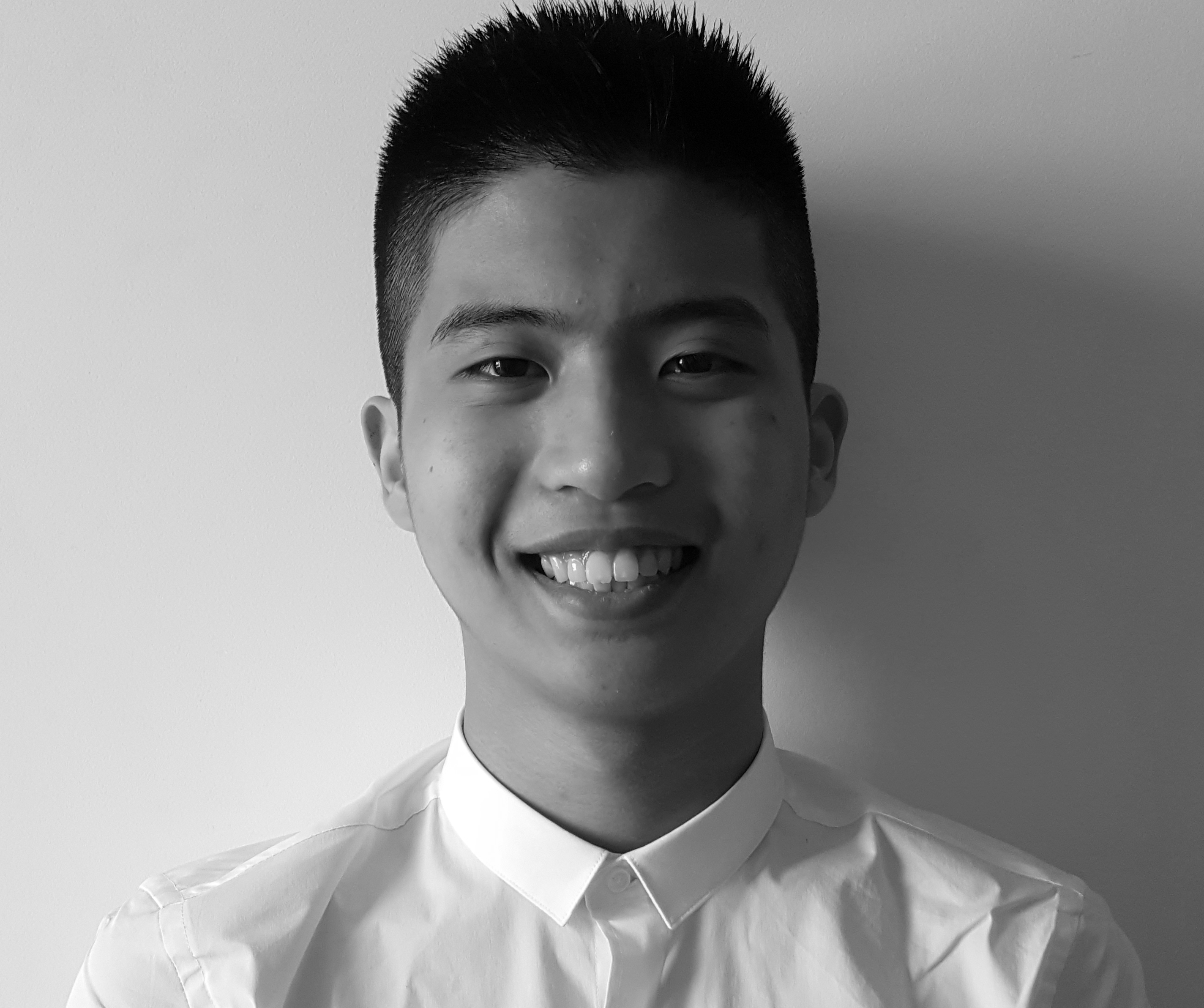 Landry Noy
Frontend developer intern
Student at EPITECH, in charge of frontend development as intern with ReactJs and Redux.
Potato and Music lover