Our story
Tony Pinville & Charles Ollion founded Heuritech in 2013 after they met whilst undergoing their PhD degrees in Artificial Intelligence. Heuritech began as a service provider for companies across industries, taking deep learning research from the laboratory to the outside world.

After working on advanced semantic analysis for a while, they came to believe that image recognition could be the future of fashion & retail industries where billions of images are created and shared each day. With this vision in mind, they focused the team on building a whole new kind of visual technology, tailored for the fashion and luxury industry- an empowerment tool for its design, business and marketing teams.
Get in touch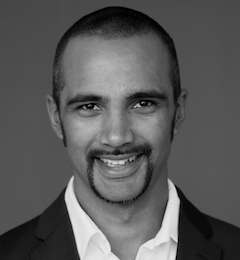 Tony Pinville
Chief Executive Officer & Co-founder
PhD in Artificial Intelligence and Machine Learning, with 15 years experience on financial markets and targeted marketing as Head of R&D and technical expert.
Vintage vynils addict and amateur sports coach.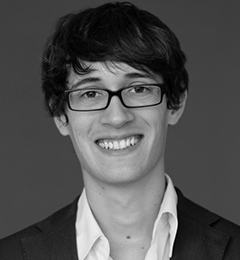 Charles Ollion
Chief Science Officer & Co-founder
PhD in Artificial Intelligence and Machine Learning, graduate of Telecom ParisTech and the Stockholm KTH Royal Institute of Technology. Expert in deep learning.
Climber, video game creator and expert troll.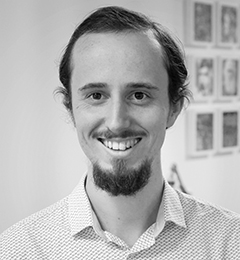 Didier Marin
Chief Technology Officer & Partner
PhD in Artificial Intelligence and Machine Learning, expert in distributed architecture development, NoSQL databases and functional programming.
Jazz drummer, danmaku player and monad lover.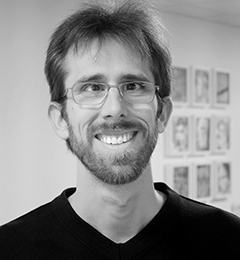 Paul Tonelli
Chief Architect Officer & Partner
PhD in Artificial Intelligence and Machine Learning, graduate of ENSAM. Manage servers for 10 years. Devops, agile approaches & robust architectures enthusiast.
Symphonic metal and egg-cheese crêpes addict.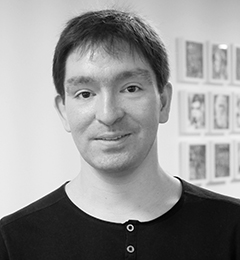 Sylvain Koos
Data Science Expert
PhD in Artificial Intelligence and Machine Learning, graduate of INSA Lyon and UPMC Paris. Expert in statistics. Assistant professor in computer science.
Sci-Fi/Fantasy enthusiast and core gamer.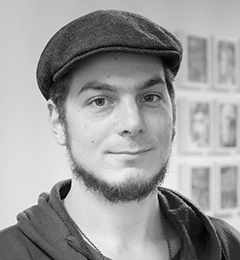 Arnaud Parant
Technical Expert
Graduate of EPITECH and the University of Kent in Artificial Intelligence. Multi-skilled and polyglot software engineer, specialized in functional programming.
Our expert in juggling, fire staff and woodworking.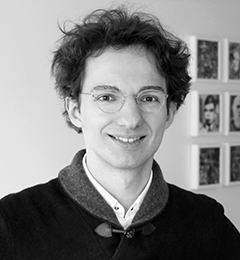 Charles Thurat
BizDev & Customer Success
Computational NeuroScience PhD from UPMC, ENS graduate. Go-to guy for signing new clients and keeping them happy on the long run!
History & sword buff, dark humour specialist.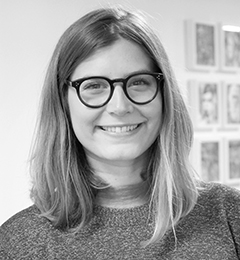 Charlotte Fanneau
Product Marketing Manager
HEC Paris graduate in tech entrepreneurship. Our expert in product development & marketing strategies with an eye for fashion.
Addicted to music & chocolate, startup encyclopedia.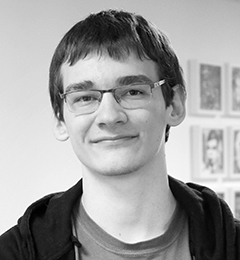 Cédric Devaux
Technical Expert
Graduate of EPITECH. Backend development specialist (Scala, Python, Bash). IT security enthusiast.
Cola addicted, sausage shooter & home automation enthusiast.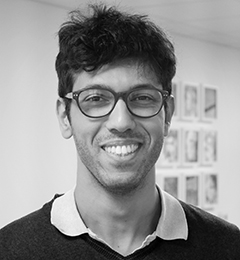 Hedi Ben-Younes
Machine Learning Expert
Graduate of Centrale Supélec in Applied Mathematics. Expert in computer vision. CIFRE PhD with Heuritech & LIP6 laboratory.
Hip Hop and R&B artist, non-vegetarian diet expert.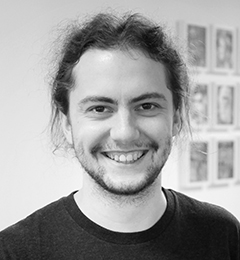 Jean Bellot
Data Science Expert
PhD in Artificial Intelligence and Machine Learning, graduate of UMPC Paris in mathematics and computing. Expert in reinforcement learning.
Acoustic guitar player, sharp humour expert.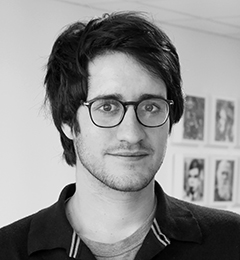 Alexandre Ramé
Deep Learning Scientist
Graduated in Applied Mathematics at Ecole Polytechnique and in Operations Research at Columbia University NYC. Expert in Deep Learning techniques.
Ping-pong university champ, still undefeated at Heuritech!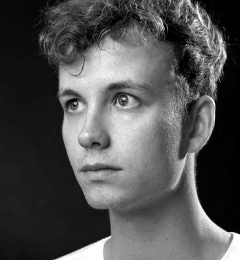 Jonas Wideking
Frontend dev & Designer
Multimedia design graduate from Denmark. In charge of design and frontend implementation with specialty in React.
Self-proclaimed guitarist & owner of more sneakers than you.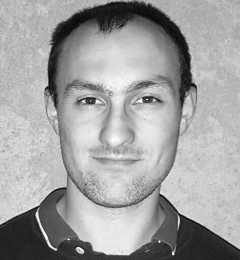 Henri Hannetel
Technical Expert
Graduate of INSA Lyon. DevOps (Containers, Continuous integration), Functionnal programming code golfer.
Kitesurfing & permaculture devotee.

Loris Felardos
Machine Learning Scientist
Graduate from UCBL. Specialist in deep generative models. Cellular biology enthusiast.
65% oxygen, 18.5% carbon, 9% hydrogen, 7.5% other.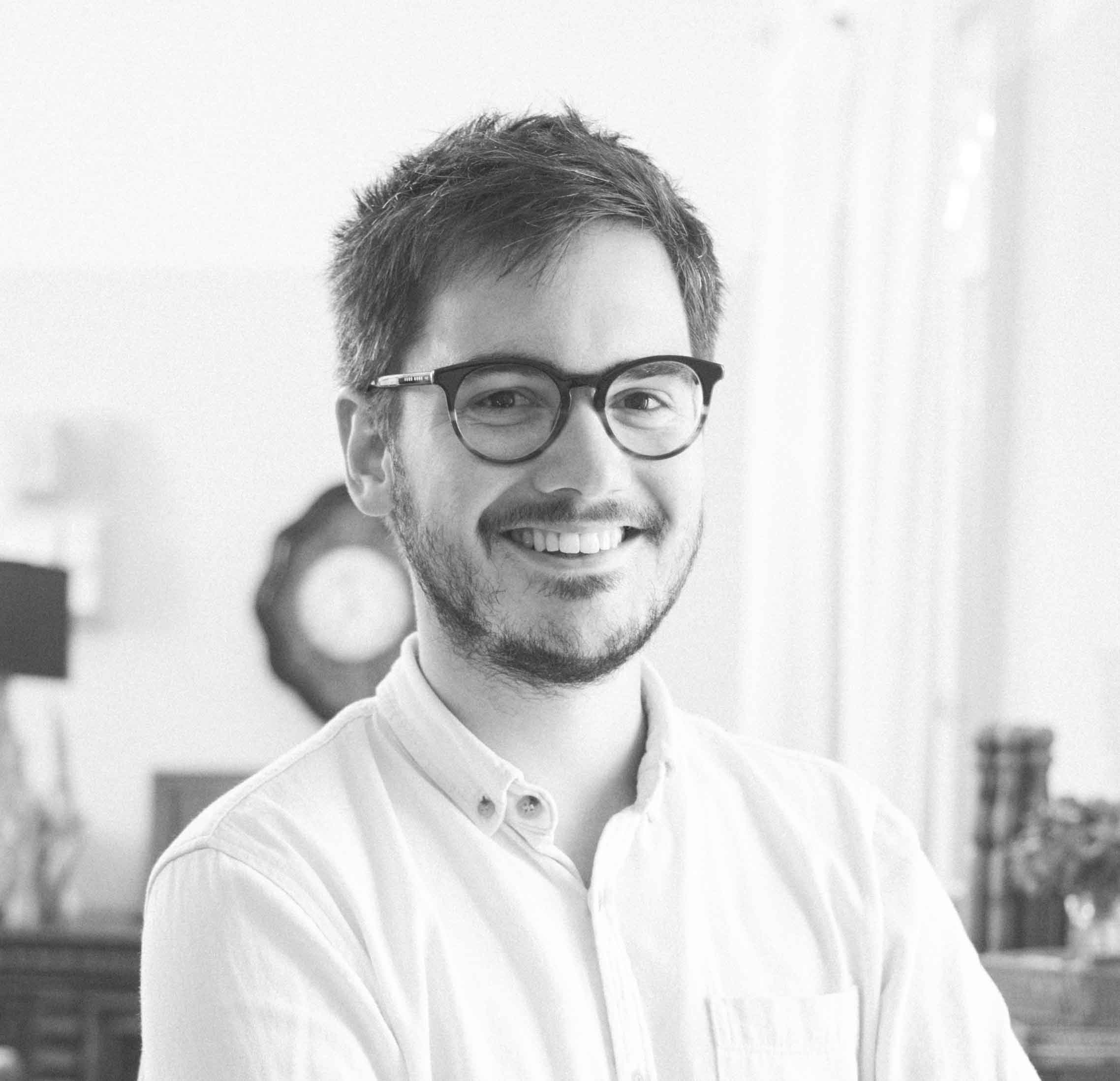 Jason de Rancourt
Data Owner
Graduate of Centrale Supélec. In charge of the data management and software quality. Expert in drawing new ideas.
Glider, new technologies & theatre enthusiast.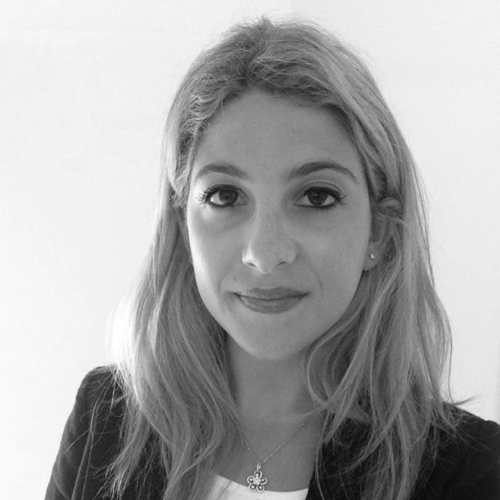 Shana Aiach
Business Development
ESCP Europe Graduate. 3 years experience in e-commerce in Asia.
Boxing expert.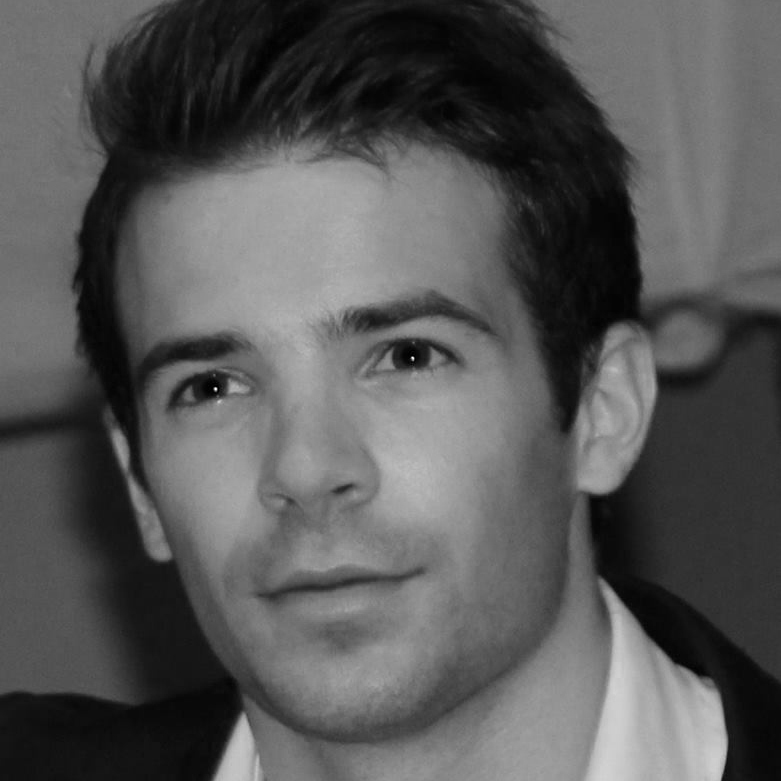 Émilien Garreau
Research Engineer
Graduate of ECE Paris. Master in Data Science at Polytechnique-Télécom. Expert in object detection and instance segmentation.
Spacemacs lover but most of all spacemacs preacher. Call me Scheherazade.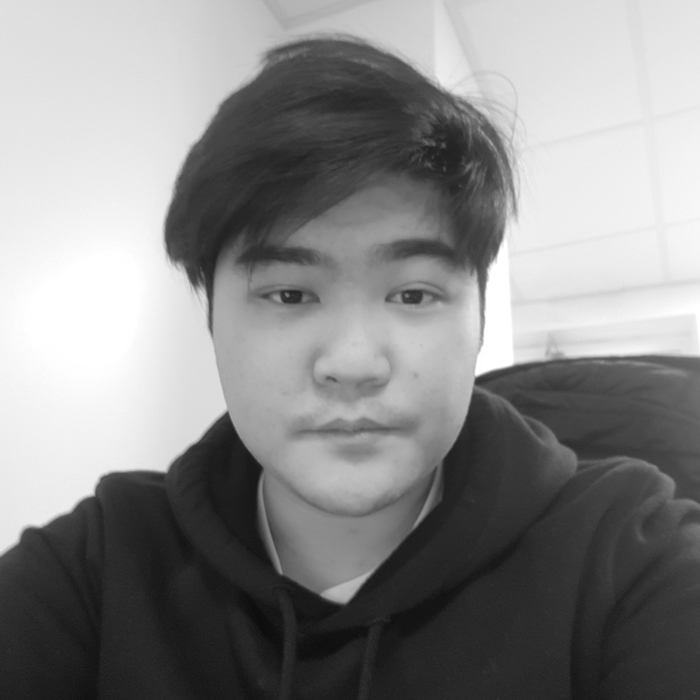 Jonathan Kauch
Frontend Intern
Graduate of EPITECH and Chung-Ang university. In charge of frontend development with specialty in React.
Don't mess with me, I got connections in North Korea.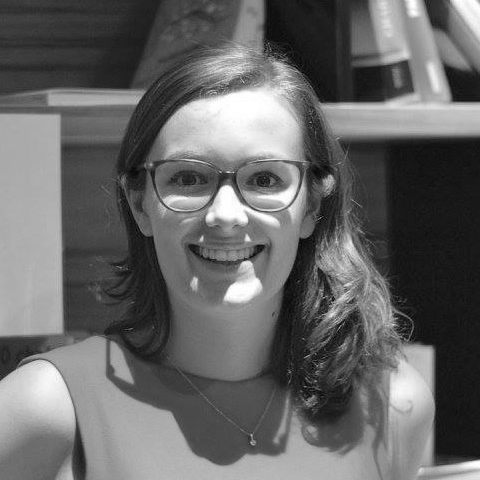 Célia Poncelin
Communications & Marketing Manager
Sciences Po graduate in Communications & entrepreneurship. The communicator of the team.
Vintage addict, words lover, salsa & diving amateur.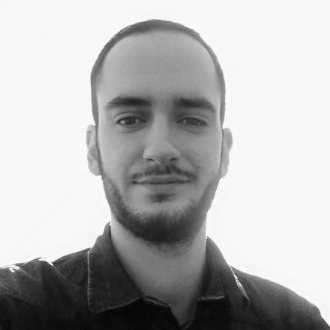 Nicolas Fourmann
Deep Learning Intern
Student at ENSEEIHT, working on visualization and interpretability of the deep learning models.
MOOC friendly and hiking lover